A Commitment To Client Satisfaction
Dan Crane Accident & Injury Law is a civil plaintiff's law firm with offices in Birmingham, Alabama and Orlando, Florida, representing accident victims nationwide. Our priority is to provide our clients with the best legal representation. Our experienced attorneys are committed to defending your rights in personal injury matters including Auto Accidents, Trucking Accidents, On the Job Accidents, Wrongful Deaths, Drug Recalls, Defective Products, Nursing Home Neglect, Social Security and Selected Family Law Disputes.
If you would like to speak with one of our attorneys about your injury, call us at our office(s) or simply complete the contact form provided on the website.
Crane Accident & Injury law Birmingham office is located at 208 23rd Street North, Birmingham, Alabama 35203. The phone number is (844) 402-7263.
Contact Us Today 1-844-40-CRANE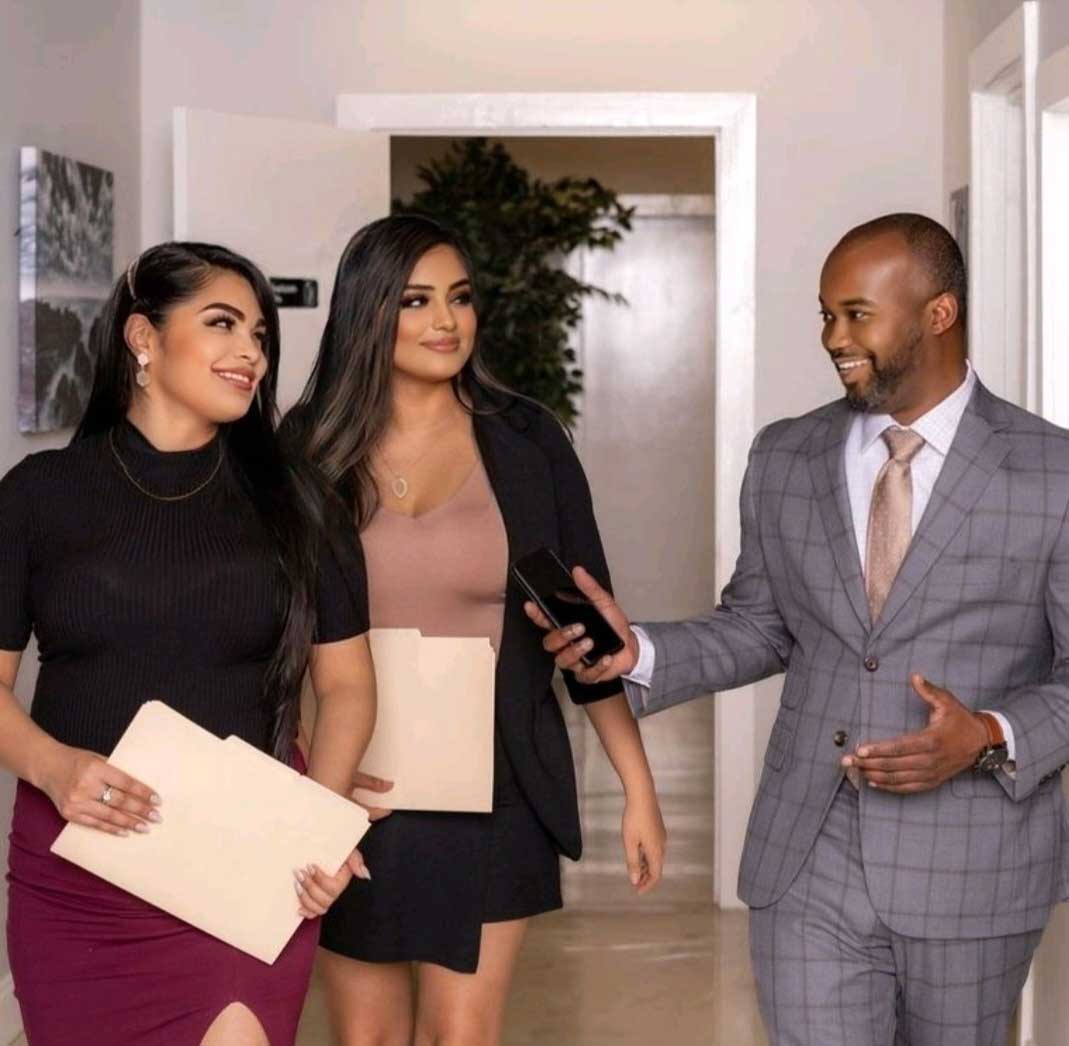 Dan Crane has spoken at several youth leadership camps, including many student success seminars.  He also regularly donates his time to assist local charities.  Dan is an alumni member of the University of Central Florida football team.
Dan Crane law, P.C. is located at 9609 Parkway East, Birmingham, Alabama 35215. The phone number is (205) 623-5533.