Alex Mitchell earned his Bachelor of Science Degree in Criminal Justice from Jacksonville State University (JSU). While at JSU, he worked as a assistant video coordinator for the football team. After graduating from JSU, Alex received a scholarship to attend Southern University Law Center. At Southern University Law Center, Alex was an active member of the American Bar Association, Phi Alpha Delta Fraternity, Black Law Student Association, Law Students for Reproductive Justice, Criminal Law Society (Secretary), and Sports and Entertainment Legal Association (Finance Director). 
Alex concentrates his practice in the area of Personal Injury and Civil Litigation, his experience includes:
Motor Vehicle Accidents
Insurance Claim Disputes
Workers Compensation
Wrongful Death and Social Security Disability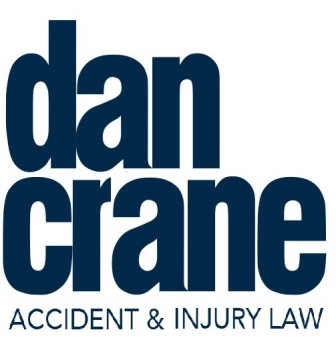 Dan Crane has spoken at several youth leadership camps, including many student success seminars.  He also regularly donates his time to assist local charities.  Dan is an alumni member of the University of Central Florida football team.
Dan Crane law, P.C. is located at 9609 Parkway East, Birmingham, Alabama 35215. The phone number is (205) 623-5533.